42nd Annual Tejano Conjunto Festival en San Antonio
Students, visual artists and graphic designers are invited to create an entry for the 42nd Annual Tejano Conjunto Festival en San Antonio poster contest. The TCF takes place from May 15-19, 2024.
To Participate in this year's 2024 Poster Contest, click on these links:
Special thanks to our 2023 Tejano Conjunto Festival Sponsors: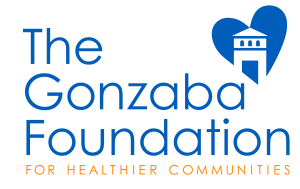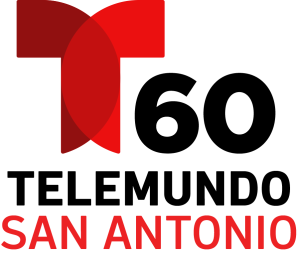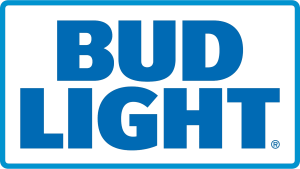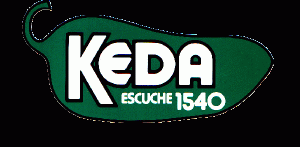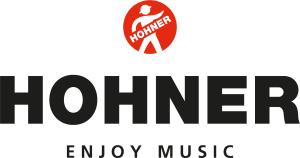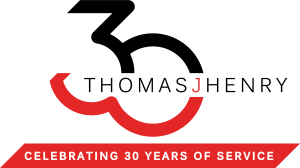 Thank you to all who came out and supported this year's Tejano Conjunto Festival!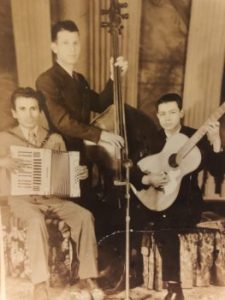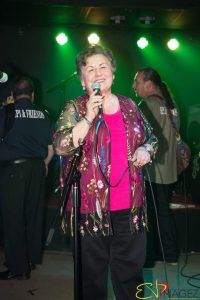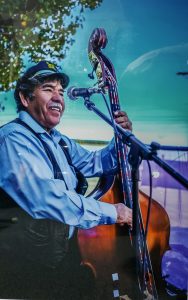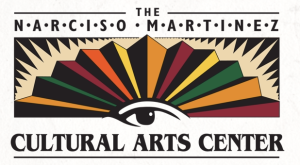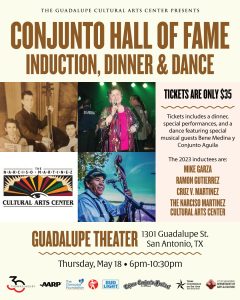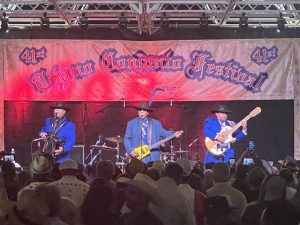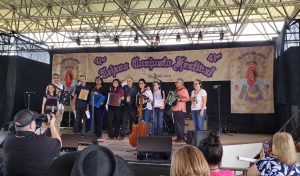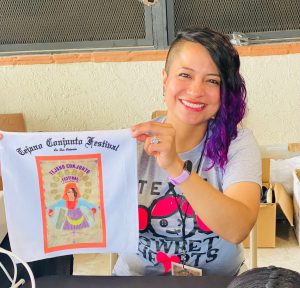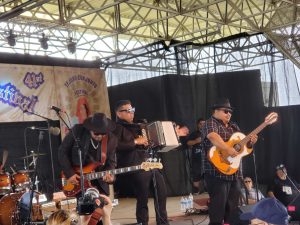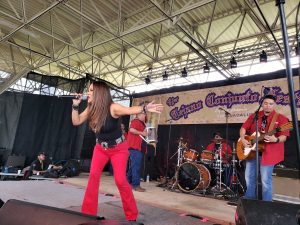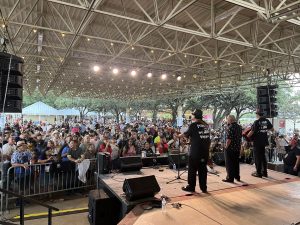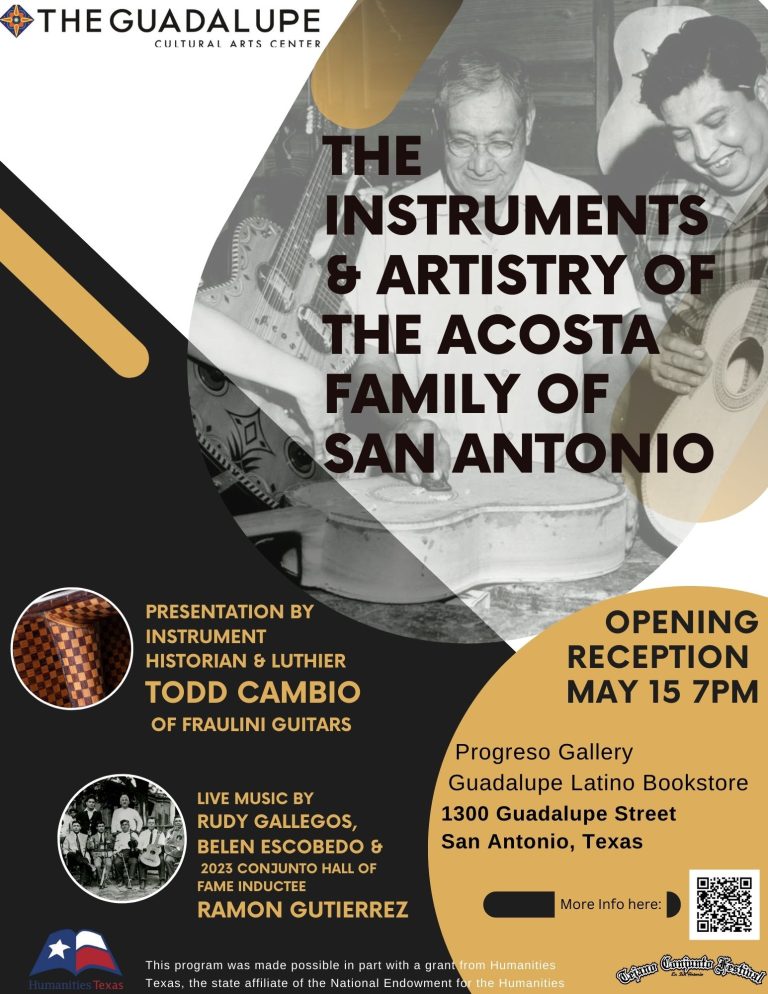 Special Photographic Exhibition –
"The Instruments and Artistry of the Acosta Family of San Antonio"
The Guadalupe is also hosting a special photographic exhibition, "The Instruments and Artistry of the Acosta Family of San Antonio" held in the Progreso Community Gallery, next to the Latino Bookstore at 1300 Guadalupe St. The exhibition presents rare and never-before-seen historical images of the family's legendary Westside luthiery shop and the unique instruments they produced. There will be a free reception at the opening of the exhibit on Monday, May 15 at 7 pm featuring live music and discussion of the family's significance by instrument historian and luthier Todd Cambio.
This special exhibition is open to the public and will be available for viewing, beginning on May 15, during Latino Bookstore hours, Tuesday through Saturday, 10 am – 4 pm. Latino Bookstore will be closed on May 19-20.
This program was made possible in part with a grant from Humanities Texas, the state affiliate of the National Endowment for the Humanities.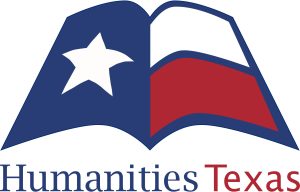 VIRTUAL TEJANO CONJUNTO FESTIVAL 2021
The Best of the Livestreamed 2021 Tejano Conjunto Festival DVD and CDs are available at the Guadalupe Latino Bookstore
ABOUT THE TEJANO CONJUNTO FESTIVAL
The Tejano Conjunto Festival en San Antonio is the first and longest-running Conjunto festival in the country and is internationally recognized as the most influential event for this beloved and significant South Texas musical tradition. The TCF showcases all of the very best in Conjunto music at Rosedale Park and the historic Guadalupe Theater, from the major living legends to rising bands and heritage award winners. The Festival is directed by Cristina Ballí with Dan Margolies producing and TCF founder Juan Tejeda serving as advisor. 
The 41st Annual Tejano Conjunto Festival in 2023 encompasses five robust days of live performances and dancing, including a special Seniors Dance and Conjunto Music Hall of Fame induction ceremony. The TCF crowd has continually grown over the years, and draws an enthusiastic audience of approximately 10,000 fans, dancers, and musicians from across Texas and the United States, as well as Mexico, Europe, and Asia.
To stay updated on Tejano Conjunto Festival, sign up for our newsletter or follow our Facebook Page by clicking the link below! Thank you.

MORE TEJANO CONJUNTO FESTIVAL