THANK YOU FOR SUPPORTING 42 CINEFESTIVAL!
Stay in the know about future CineFestivals' by following our social media pages!
View the 42 CineFestival 2021 film details, schedule, and filmmaker bios by clicking the button below!
42 CineFestival was supported by the National Endowment for the Arts, San Antonio Film Commission, the City of San Antonio Department of Arts and Culture, the Andrew Mellon Foundation and the Ford Foundation. The Historic Guadalupe Theater is located at 1301 Guadalupe Street, San Antonio, TX 78207. For more information call 210.271.3151, email anair@guadalupeculturalarts.org, or visit www.guadalupeculturalarts.org/cine-festival/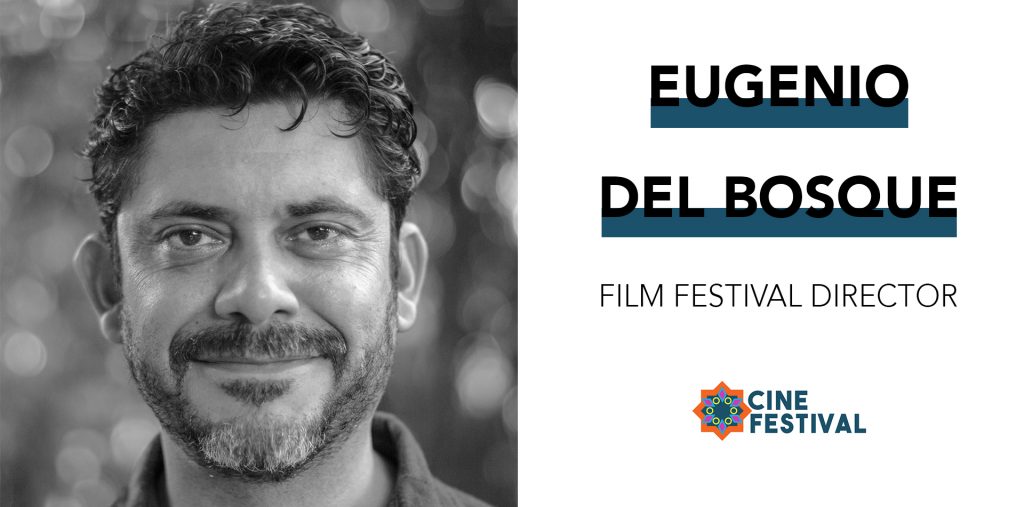 Eugenio del Bosque Gómez is a film programmer, arts administrator, filmmaker, and photographer working both in the United States and Mexico. From 2006 to 2014, del Bosque served as executive director of the Cine Las Americas in Austin, Texas, creating theatrical exhibition opportunities for more than 1,600 independent Latino and indigenous films, supporting regional talent, and overseeing youth education programs.
For his work, he was presented with the Award of Excellence for Service from the Emma S. Barrientos Mexican American Cultural Center. In the past 20 years, he's collaborated on feature and short films, award-winning multimedia journalism projects, and worked with institutional and corporate clients on nonprofit and commercial projects.
He currently serves as Film Programmer and Grants Manager for the Guadalupe Cultural Arts Center in San Antonio, Texas, and is working on his first documentary feature as director.