FALL DANCE CLASSES: AUGUST 15-DECEMBER 8, 2023

Dance Academy: Ages

4+. Semester Tuition: $200-$240.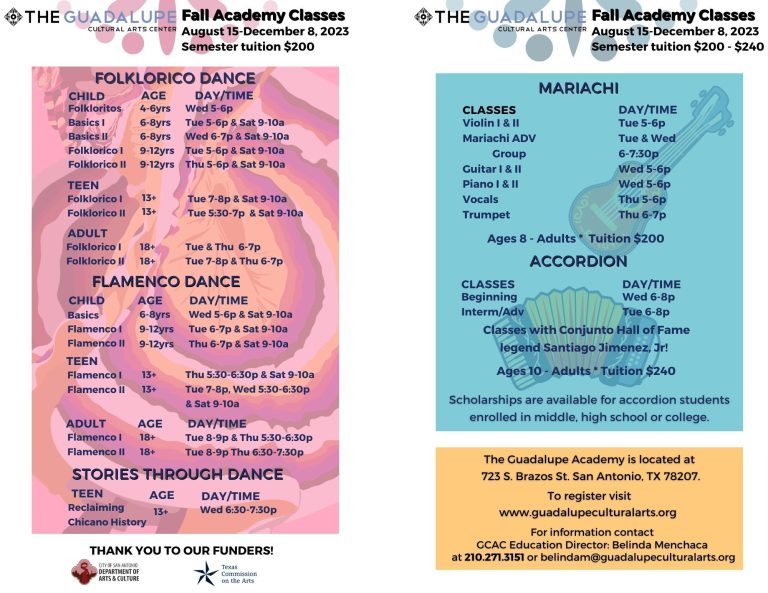 FALL DANCE SCHOLARSHIPS AVAILABLE FOR BOYS CLASSES

Dance Academy: Ages

12-18. Semester Tuition Valued at $500.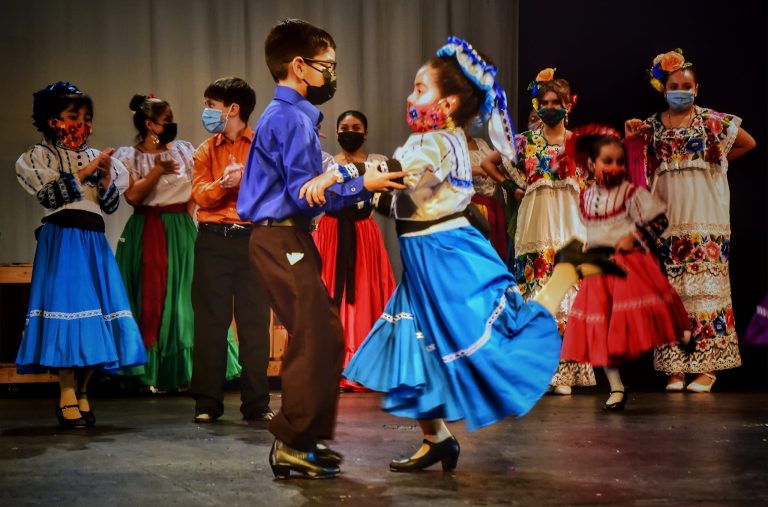 The Guadalupe Dance Academy has a limited number of spots available for boys ages 12-18 to learn and perform traditional Mexican Folklorico dance. Selected students will have the opportunity to receive a year of classes tuition free, valued at $500. Interested students 

must call (210) 271-3151 to apply in person at the Guadalupe Cultural Arts Center located at 723 S. Brazos St. Eligible students must be available to attend classes in September on Tuesdays, 7-8 p.m. and Saturdays, 9-10 a.m., and commit to performances that take place through the year in and around the San Antonio area.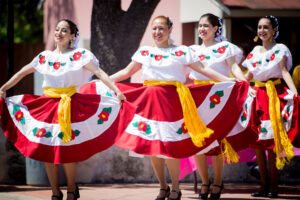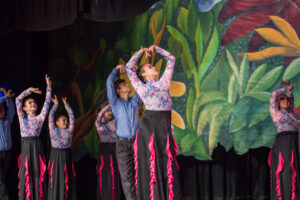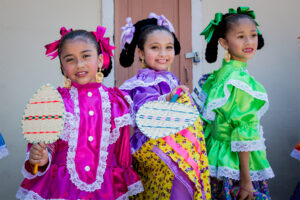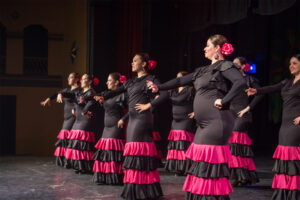 The Guadalupe Academy is the educational department of the Guadalupe Cultural Arts Center and provides year-round instruction in traditional Mariachi and Conjunto music as well as Mexican Folklorico and Spanish Flamenco dance for beginning, intermediate and advanced students of all ages.

The Guadalupe Academy classes are held in person at the Galería Guadalupe and are under the direction of Education Director Belinda Menchaca, Dance Director Jeannette Chavez and Traditional Music Director Gino Rivera.
Students learn the culture, traditions, music and dances of Mexico and Spain and perform regularly in and around San Antonio throughout the year.  The Academy presents annual productions including a celebration in honor of el Dia de los Muertos and La Pastorela Folklorica at the Guadalupe Theater.   For more information, call (210) 271-3151, or send an email to Belinda Menchaca at belindam@guadalupeculturalarts.org. 
Once you fill out the registration form, please make certain you purchase your class to complete your registration.
Telephone: 210–271-3151 www.guadalupeculturalarts.org
Education Director: Belinda Menchaca belindam@guadalupeculturalarts.org
Education Assistant: Connie Espinoza conniee@guadalupeculturalarts.org

PLEASE FILL OUT THE FOLLOWING FORM BEFORE PURCHASING CLASSES